My mission is to bring out the best in your good recordings
and transform them into killer mixes.

Hi, my name is Antonio Rodríguez Luna 'Foxaro', and I am so grateful to be able to help you make better music.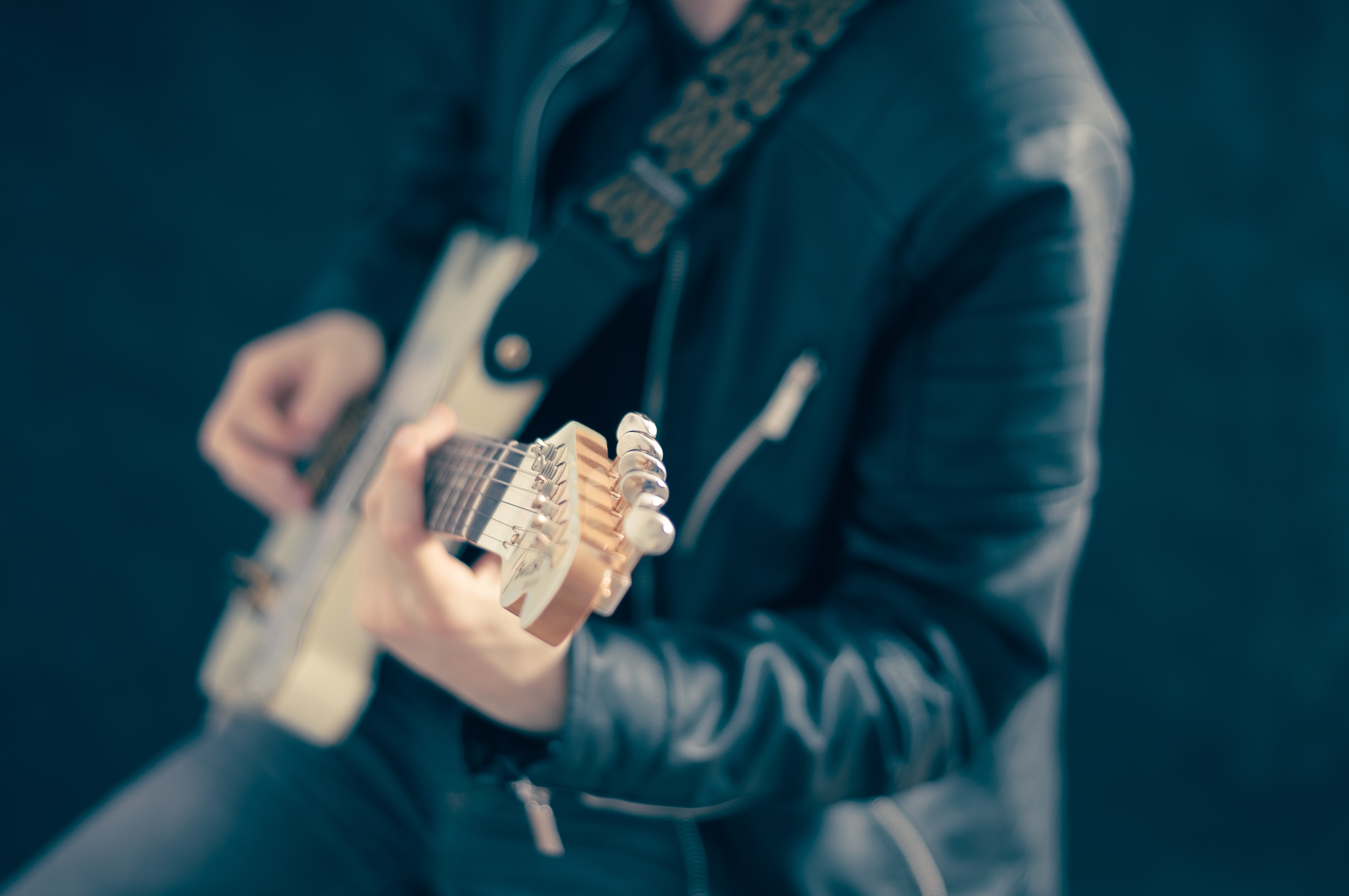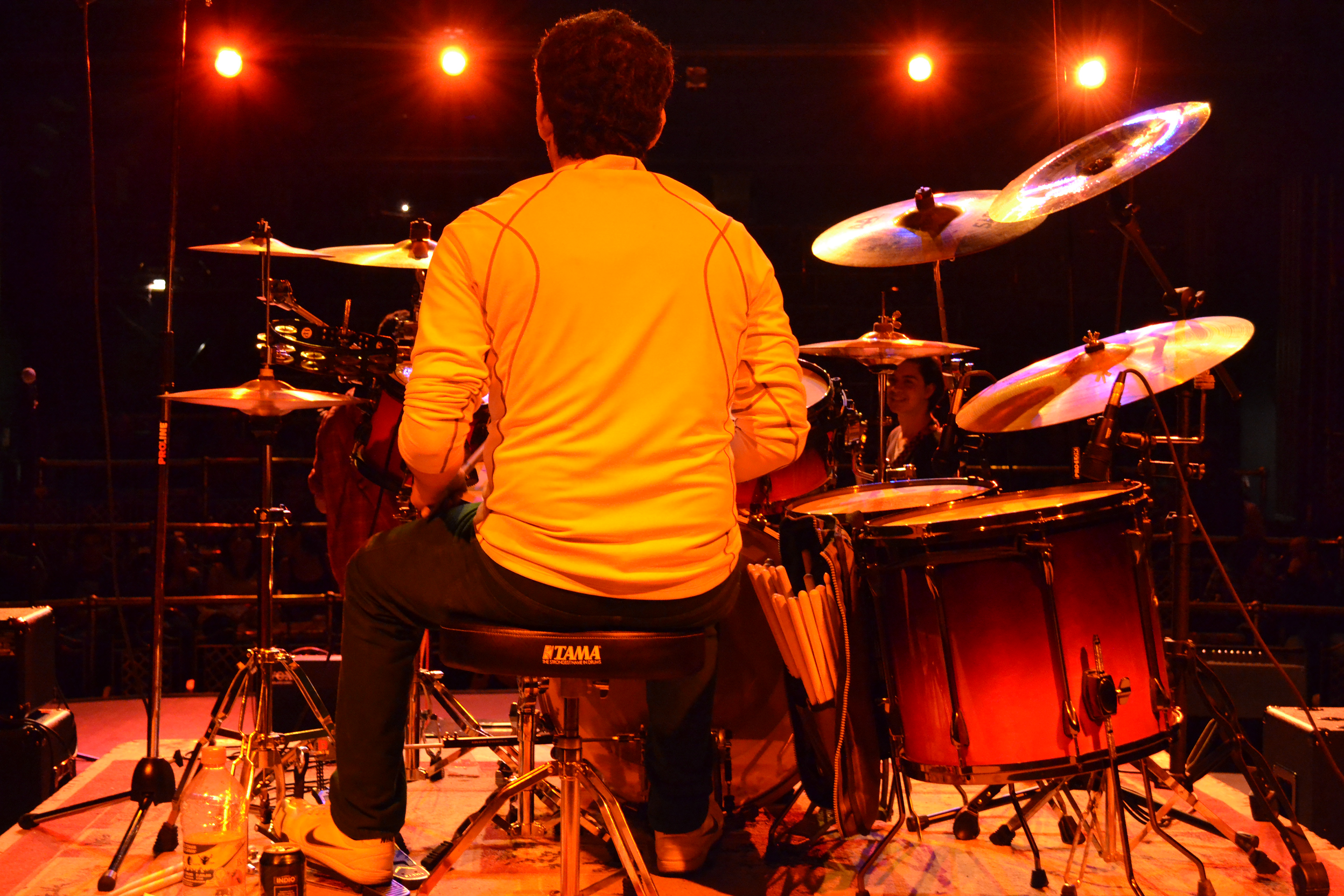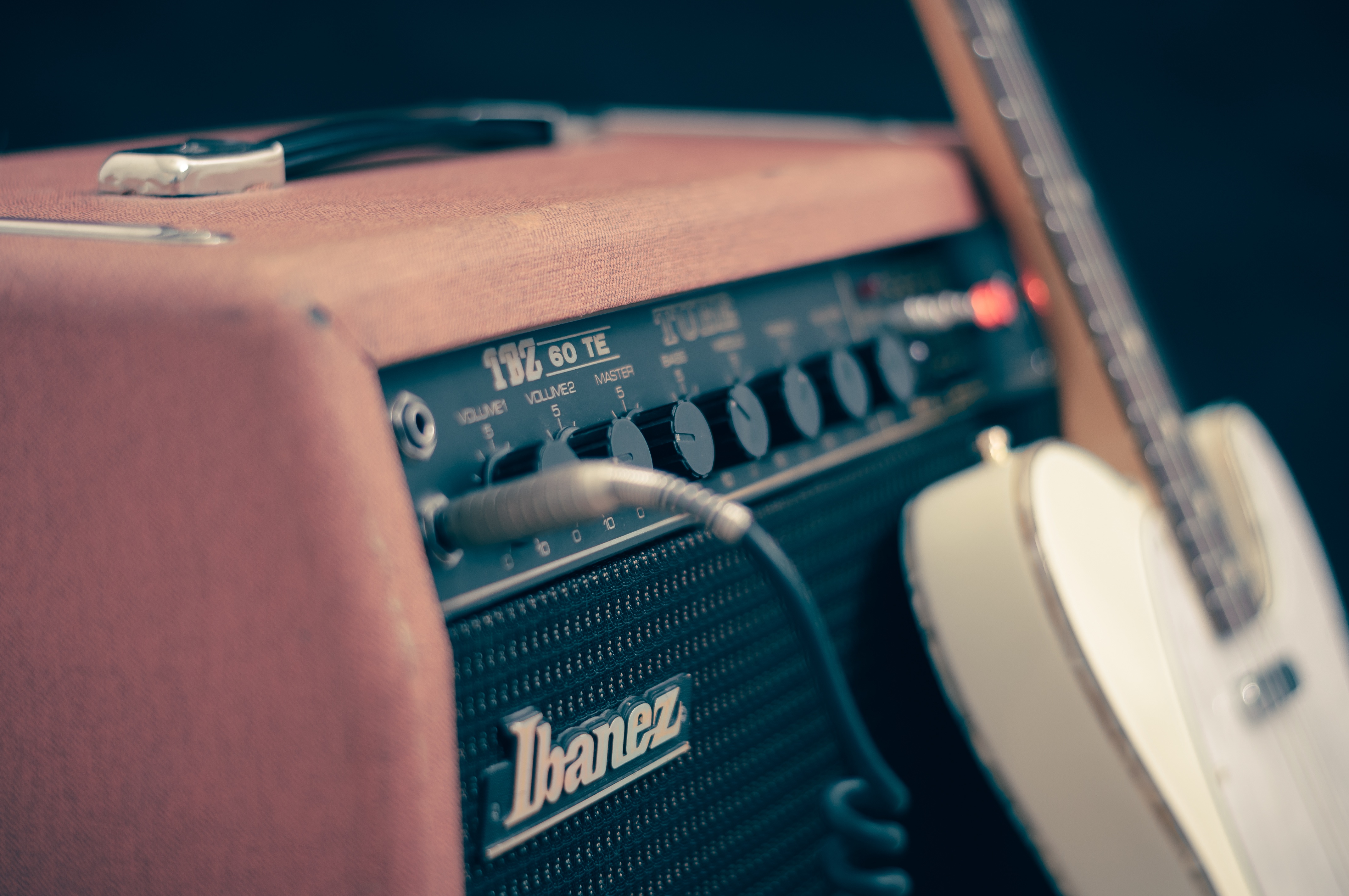 I'm a musician first, then an engineer and a producer.
Although I've done some recording in the past, my specialty is mixing and mastering.
I live in Mexico City.