Intentional Listening
I will listen to your mixed song with my full attention and then I will make notes about the mix strengths and weaknesses.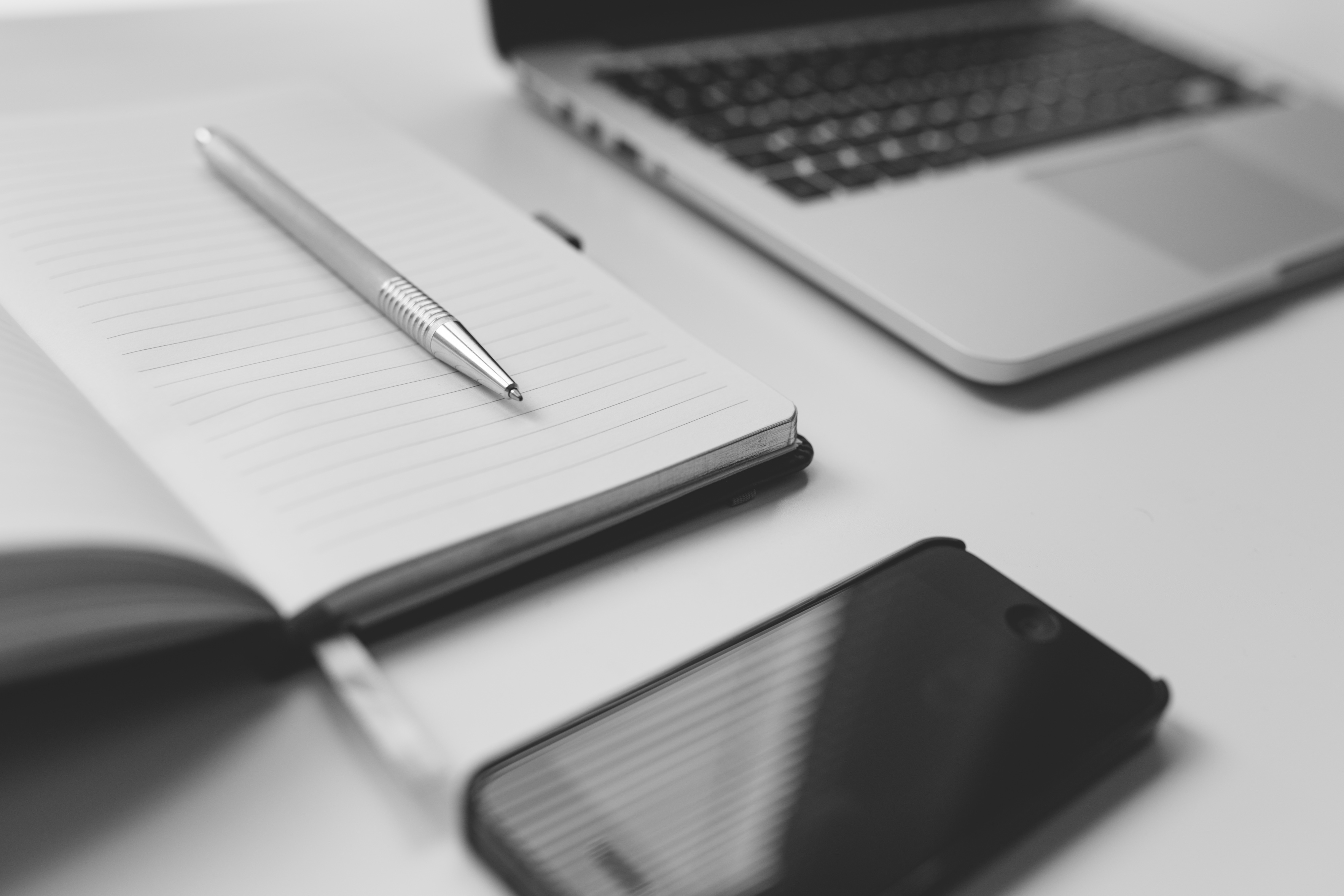 Gain Staging
I will make sure that your mix has the right amount of gain so it can sound at its best.
EQ
I will balance the tonal elements of your mix so it can sound really clear and powerful.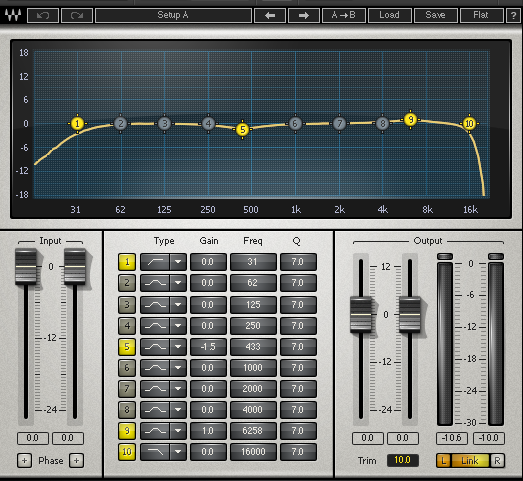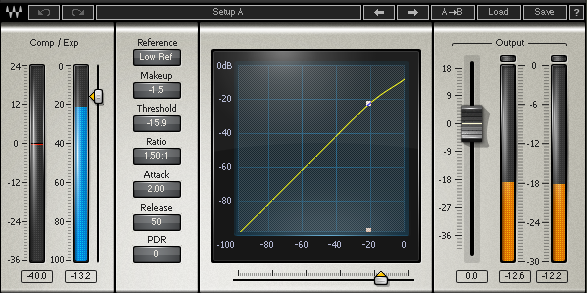 Compression
Your mix will get just the right amount of compression so it can have energy and musicality.
Saturation
Your mix will get a tasteful amount of saturation to bring out the magic that was hidden in your song all this time.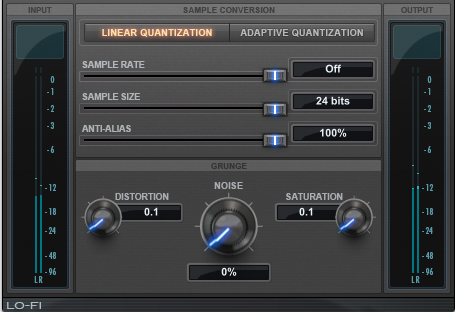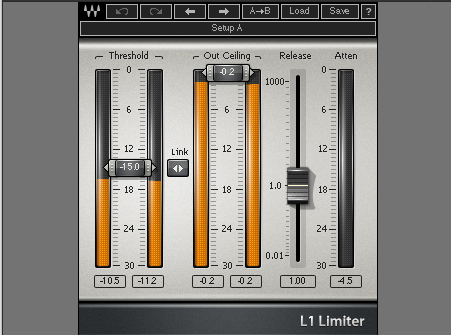 Limiting
Your mix will get to the next level by reaching commercial volume levels while keeping its musicality.
As a musician, I know that it's hard to let someone else mess around with your music, so every master I do includes up to two rounds of revisions. Of course that revisions are based on your feedback, so don't worry. So at the end you will have my first master and if necessary two more versions of it, so everyone is happy at the end.
Mastering Rates
Mastering Package - $80 USD or $1,400 MXN per song
Professional Mastering
Up to two revisions
High quality wave files and ready to go mp3 files